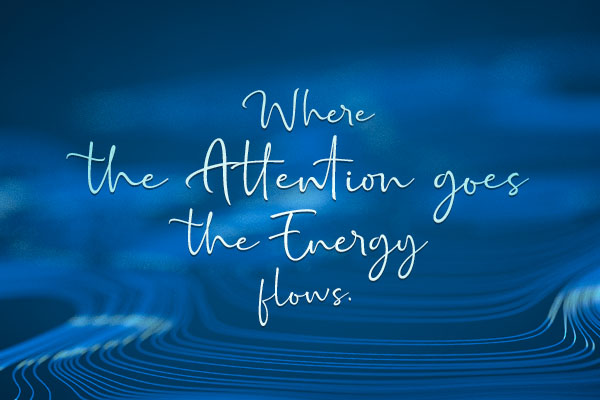 Graphic Design
I create Designs in Resonance with the Heart
You have probably heard of this: "Form follows function." It is a common expression in the context of design and obviously refers to its practical application. An interesting question in this context might be: how would it be if we could meet people not only on the level of the intellect? Furthermore, how can design be truly functional, deliver information, and also speak to people's hearts?
Before we can create good design, we need to ask vital questions about who the people are we want to see and buy our product and how we can "meet" them where they are. 
I can help you to ask the right questions and together we can find answers and work on design that truly meets your needs and speaks your audience.
You can swipe for more testimonials.
What I do for my clients:
I personally don't just want good design. I want amazing design and to see visuals that have light and soul in it. "Made with Love" should not only be a catchy marketing phrase but an actual truth that people can feel.
Special
Introduction Offer
With the celebration of my website launch I am offering an introduction package. 
10 hours of excellent design work at the price of 400 USD.
You can fill out the contact form, so we can schedule a call and discuss your project. 
This package is only available for a limited time. My regular hourly rate is 54 USD.
More information on what can be done in 10 hours.