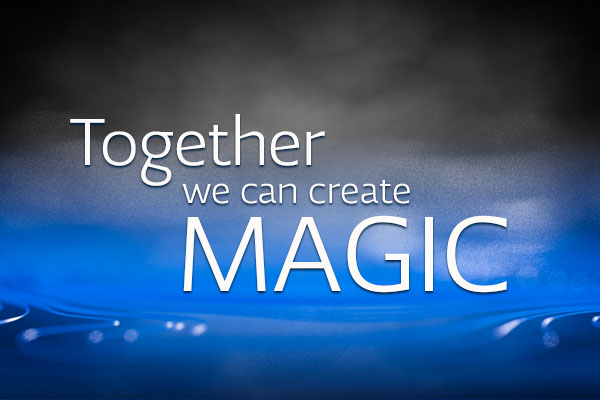 Logo Design is one of my most favorite things to do as a form of "visual contribution" to the creation of others. Over the last 20 years, I have honed my creative skills to describe ideas and concepts very clearly in words as well as visually through images and symbols. After all this time working for international clients, I still feel very excited and enthusiastic about offering design to businesses as well as individuals.
I believe that a logo is like a "key image" and can function as a visual entry point to the essence of a brand or a product. I see a good logo as a specific invitation that allows the right people to perceive and to feel attracted to what it represents. A high-quality logo design supports what it stands for. In itself, it is a tool that is part of a greater composition of elements in the alchemy of your success and the magic of your creation.
Logo Design Packages
More information below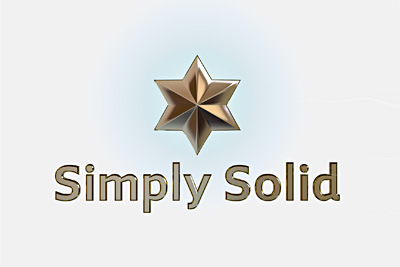 More information about this package can be found below.
More information about this package can be found below.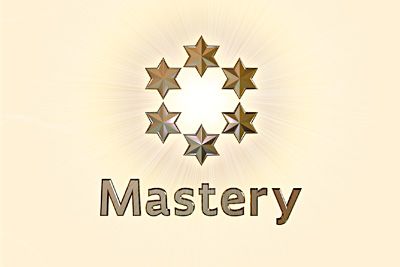 More information about this package can be found below.
I am always excited when I am entrusted with the meaningful task of designing a logo. The quality of the design is not only relevant in the context of potential clients for your business but it can also have a positive impact on how you yourself look at what you are doing. You will see it often and perhaps for a long time to come and it is a substantial part of what could be called "the face of the business". 
Here is how I usually approach a logo design project:
Designing a beautiful, minimalist, and functional logo that doesn't require much time to create is certainly something I can do. However, I can clearly say that I most enjoy creating something of high quality, which usually takes time.
What really fascinates me is the process of creating a very refined image that can truly stand out as a powerful and even magical image.  The design should be attuned and shaped into strong coherence with the vision and the mission of the people standing behind it.
In the first step I would suggest a short meeting so I can learn a bit about you and your project or the business that this logo is meant to be used for. In case that there are already ideas from your side, we will perhaps look at some images together. In any case, I will ask some more questions about the nature of the project or the business, to find out what is essential to visualize or communicate with the logo.
A general inquiry about what the logo should represent, is also related to the questions:
What is the name of the business and the exact wording for the logo?
Is there a tagline that should be integrated?
What will the logo mainly be used for? This could be a website, an app, social media profiles, perhaps it will be printed or engraved on products etc.
And there are probably some more details that may be useful for us to discuss.
To meet different needs, I offer 3 pricing options for logo design.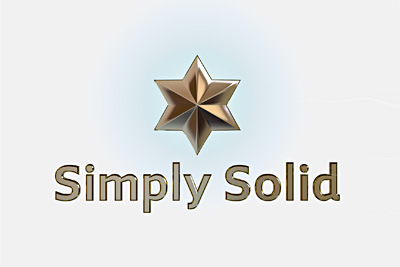 If you are investing into a logo for the first time, perhaps for a small project, or a charity, or a small organisation, this package may be the right choice for you.
This package includes 1 draft and the process of finalizing the logo according to your needs. A second draft can be requested if the first one does not feel suitable.  
Furthermore I will suggest a free font that does not need to be licensed for commercial use and I will also suggest a color palette to go with the logo, which is always an essential part of a visual identity. 
I design every logo with great care and with an eye for details. However, this option requires a rather simplistic approach and will not take much time. 
You know that a great logo takes time to create and you wish to invest in quality that can truly stand out. I am excited about the possibility to create high quality designs for those who have trust in the process. 
The "Refined Magic" package is an in-depth approach to the creation of a logo. Here I explore a larger variety of different ideas where I can go deeper and put more energy into something very refined. I will also involve you (as much as appreciated and necessary) into the process of choosing the direction. This means that I will be sending you a few options to choose from. 
This package includes an additional single color version, if that is not already the objective with the design. Creating an additional one-color version can be very useful for a variety of use cases. 
A fee for the registration* of a high quality font for the logo (for example bought on myfonts.com or fontshop.com) is included.
Estimated time for this project from start to finish: 2 to 3 weeks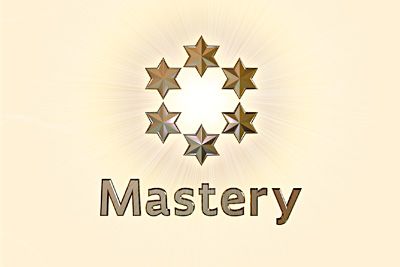 Your purchase of this package will set the course for a truly amazing logo. It includes the same as the other packages but goes way further and deeper and comes with additional material. Included is a simple style guide that will be a first step for the design of a whole visual identity for your project, respectively your business.  
How much we go into the creation of a style guide is something to discuss. The basic style guide will show some suggestions for the use of the logo together with text elements and images, as well as different background suggestion for the use of the logo. 
In general this kind of budget allows me to go very deep into a creative process and also come up with some suggestions for visuals beyond the logo. It could for example be an idea for additional image material, a concept for a photoshoot, some icons for use on a website, or anything that can make sense in addition to the logo. Of course the main focus is the logo itself. 
This is for people who believe that their logo needs to be just amazing. This package allows for the additional creation of a 3D version of the logo. I can create a 3D version as well as a simplified 2D version.
Estimated time for this project from start to finish: To be discussed (minimum 3 weeks)
Please note: All prices are in USD. No VAT. included. 
In general I ask for 50% payment before I get started. 
* The commercial use of fonts (if they are not freeware) requires a payment for licensing. This is usually a fee between $15 and $100 depending on the source of the font. In package 2 and 3 this fee is included for one or more fonts.
All of the packages include a second draft if necessary, as well as the following things:
You can swipe for more testimonials.
Logo Designs
Some examples of my work