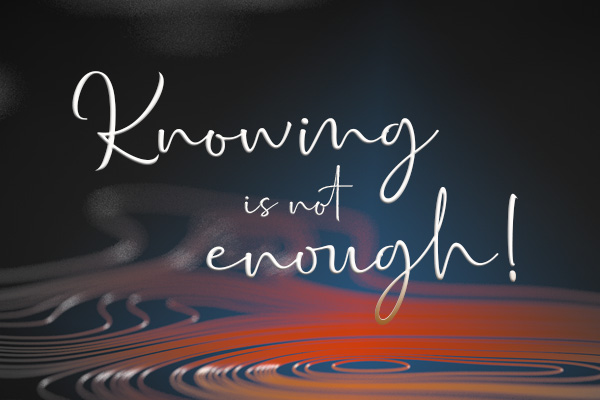 Consulting for WordPress Development
Consulting for WordPress Web-Development
and the overall Conception of Websites
I started building websites in 1999 when it was still common to build them from scratch using plain HTML code. At that time it was quite an adventurous undertaking to create pixel-perfect and detailed layouts and designs for websites. We needed to work-around limitations of what could be displayed reliably in different browsers and in general there were by far not as many different approaches to building a website as there are today.
Nowadays some fundamental aspects of building websites are much easier and pretty much everybody should be able to build their own website even without professional help. 
When it comes to more complex structures and functionalities, it can quickly become overwhelming even for those who have experience in planning and building websites. This is where professional help can save you a lot of time, reveal the right approach and make the process of building your website much smoother.